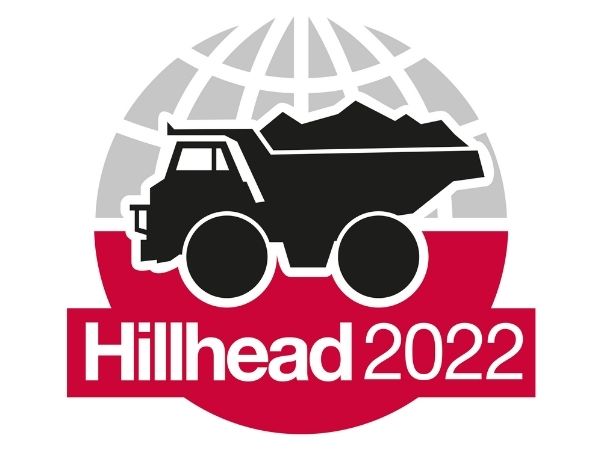 Hillhead returns from 21-23 June 2022.
Hydreco will be exhibiting at Hillhead 2022 from 21st to 23rd June.
Held in a quarry, Hillhead is the largest exhibition of it's kind in the world with three days of live demonstrations, over 600 exhibitors and thousands of products on display.
Come and visit us @ PC47 BOOTH.
Visit the Hillhead website here.
< Back to News